Dear Dr. Xu,
This is no way to show how much I appreciate you sharing your knowledge with us. Perhaps, in this big sea of life, we will meet again. Thank so much, with much love...
------ A. H. , the group member, USA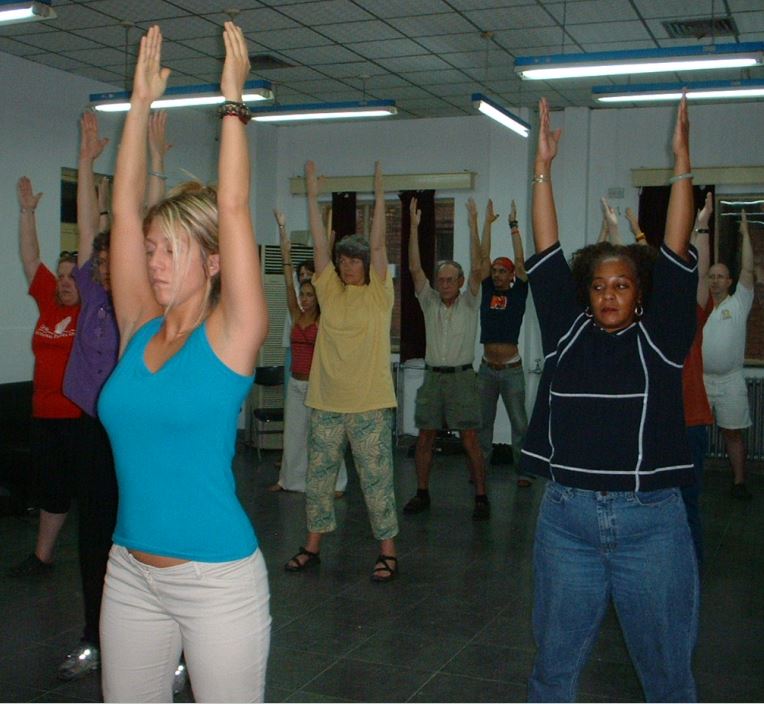 Thank you Dr. Xu,
I enjoyed your class and mostly you. You are a good instructor. The essence of Qigong comes thorough when I watch you. ... Much appreciation!
------ J. D., the group member, USA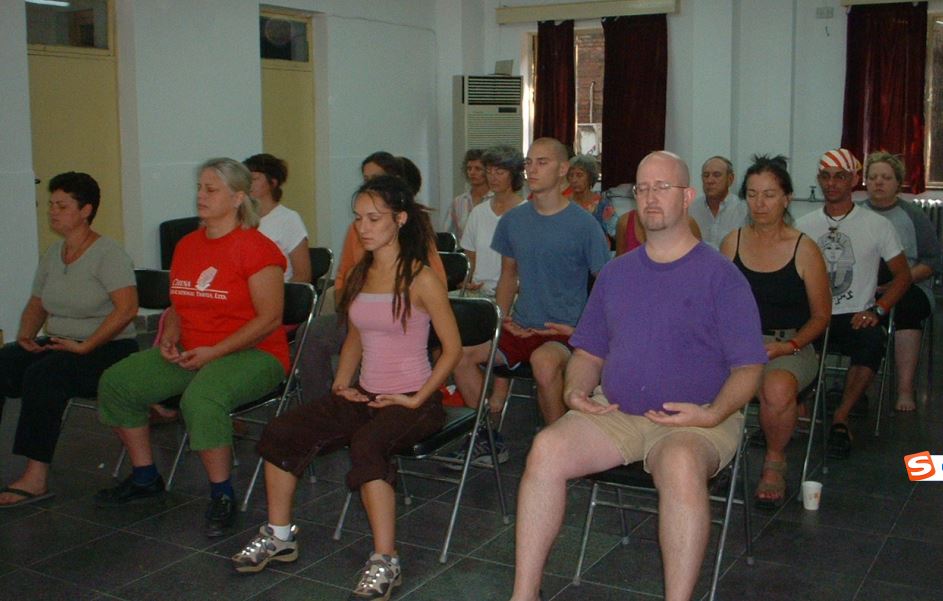 Dr. Xu,
You took us from raw to fluid. You sheared Your mind and Your heart and your laughter. You told us everything in our world and yours ... and you brought me to Believe you in a few short hours and day. I will remember and love you always.
------ S. W. , the group member, USA
Dear Dr. Xu, Sep 29, 2005 Returning to the USA
Sorry it has taken me so long to write. I wasn't ready to leave Beijing; I would have stayed longer and studied more with you. The Guigen Qigong you taught us is a powerful healing awareness. I will be starting a study group next week of clients and others interested in Qigong. I hope to return in 2007 and take your class again. I have taken the time to read all of the yahoo posts and Guigen Qigong web site. So far I don't have any questions. I do the Guigen Qigong practice everyday and meditation just a couple times a week. Thank you very much for teaching the way you do, very simple but not easy. I have more feeling for chi in my meridians than I have ever had. My clients say my work has changed and helps them to a deeper place.
With deepest gratitude and regards,
------H. G., Yahoo! discussion group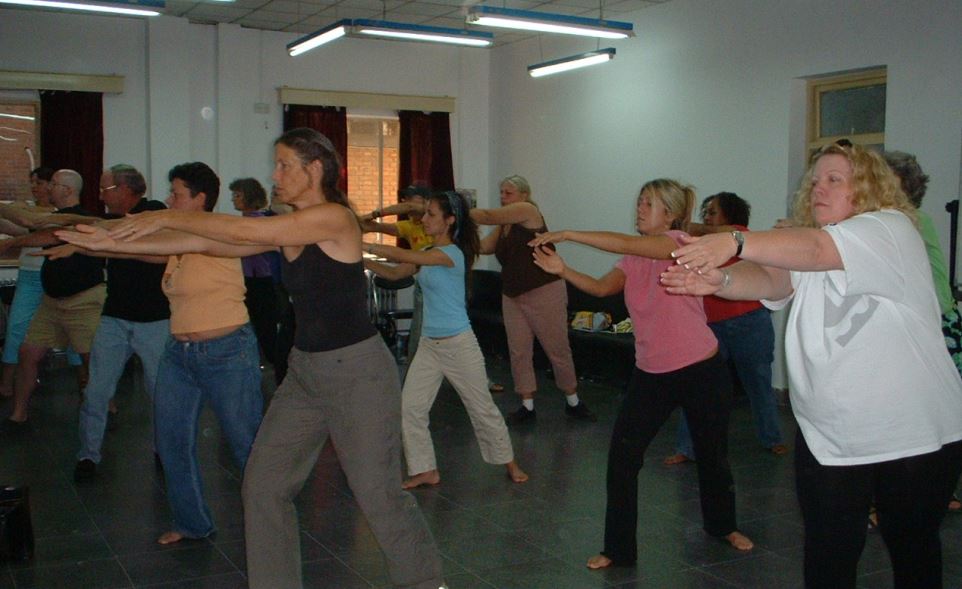 Good Morning Janice, Oct 6, 2005 Re: [guigen_qigong] Breath
Wonderful to hear from you! Life is certainly an adjustment since returning from Beijing....it has been challenging to say the least. I will be teaching my first introductory Guigen class at the end of the month....look forward to that. My current students have been my guinea pigs for trying out the meditation....they had not tried it the way Dr. Xu had taught us....so they found more within themselves than they had expected. Good for them, I am proud of them for seeing the importance of this form of meditation.
Have a marvelous day! Love & Joy
------R. O., Yahoo! discussion group